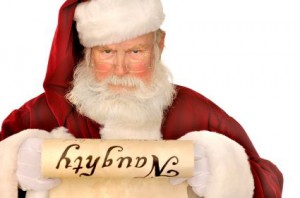 If you or someone you know has been asking Santa for a bike under the tree this year - and they're on the 'nice' list, of course – then come on down to Joyride 150 (the southern branch of Santa's workshop) for a great deal on last year's rental bikes!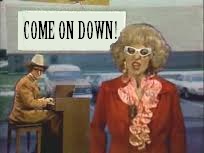 Yes, you read it right …COME ON DOWN to Joyride150…we are selling off last year's rental bikes!
IF YOU ARE INTERESTED IN PURCHASING A RENTAL BIKE – PLEASE READ THE FOLLOWING!!!
AVAILABLE BIKES:
20″ BMX – 2012 WTP Trust – $375
20″ BMX – 2012 Specialized P20 – $299
(All bikes will be totally reconditioned, running properly and in best condition upon pickup.  Specialized Dirt Jump bikes will be available in the next couple weeks.  Check back for announcements.)
***Payment can be made NOW…bike pick-up starts TUES, DECEMBER 10th.***
Bikes are available on a first-pay first-serve basis.  That means if you would like one, then you've got to SHOW US THE MONEY!
No hassles, no haggling…just CASH, DEBIT, VISA, or M/C and that bike will be under your tree for Christmas.  How 'nice' is that!
The above prices represent approx. 50% savings over retail and are NOT NEGOTIABLE.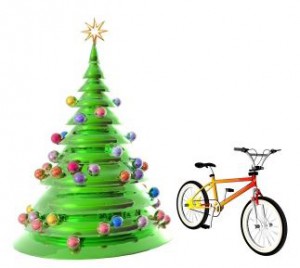 We cannot hold bikes on reserve until full payment is made.
You can call, email or stop by to make a purchase.