Joyride150 Indoor Bike Park would like to thank our sponsors for all their support.  Please show them your appreciation by visiting them as well!

      Proud sponsor of the SPECIALIZED Sport Skinnies.

    Proud sponsor of the NORCO Cross Country Trail.
 
Norco bikes can be found at these great retailers in your area: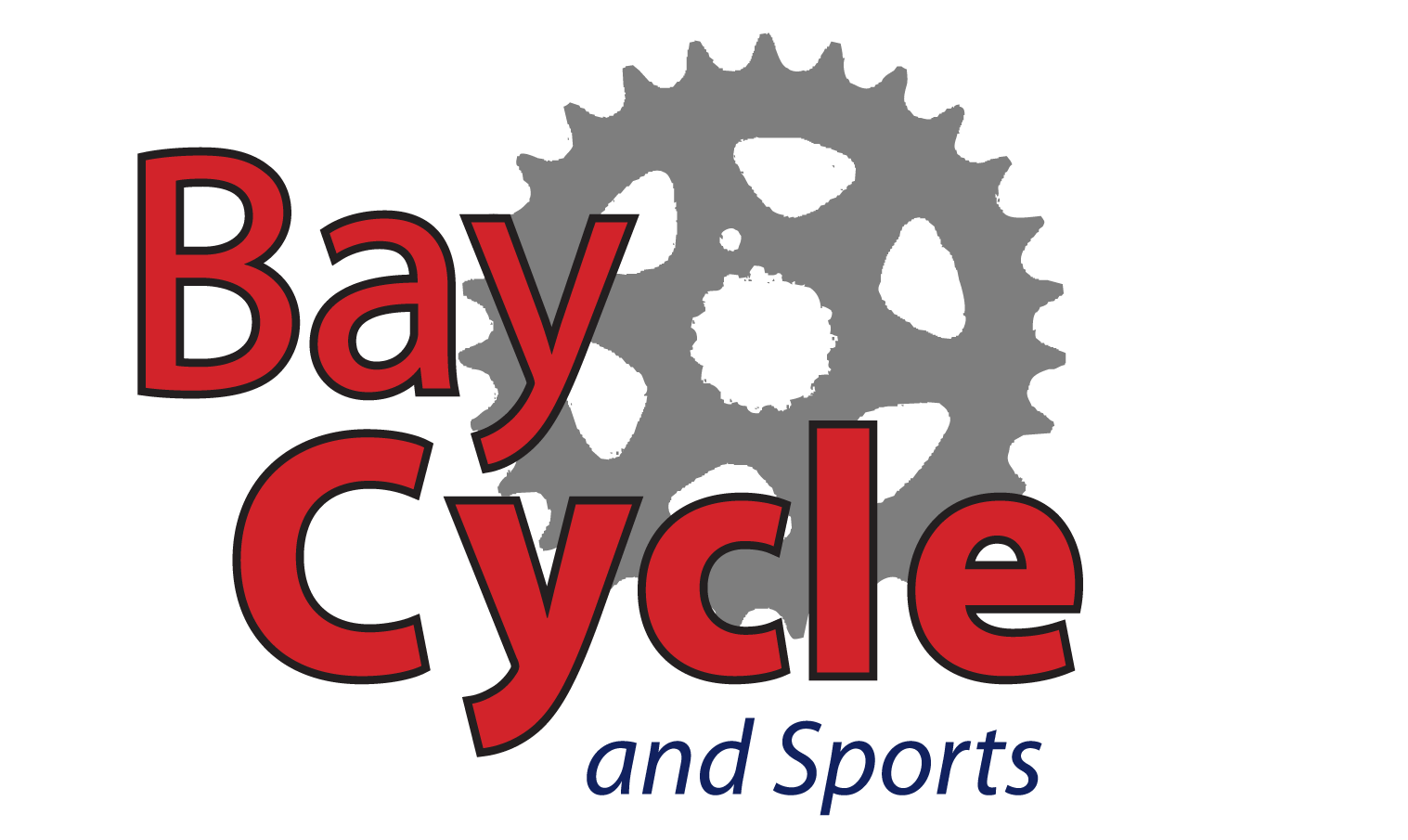 Bay Cycle 
980 Brock Road S.
Pickering, ON L1W 2A3
Phone: 905-837-1433 Fax: 905-837-1434
http://baycyclesports.com/

Cyclepath Markham  29 Main Street North Markham, ON L3P 1X3 Phone: 905-294-8955                                                         
http://www.cyclepathmarkham.com/

  Evolution Cycles   10133 Yonge St.   Richmond Hill, ON   L4C 1T5
                                                                 Phone: 905-737-8415                                                                  
http://www.evocycles.ca/

  Silent Sports    111 Doncaster Ave.   Thornhill, ON   L3T 1L6
                                                               Phone: 905-889-3772                                                                
http://www.silentsports.com/store/

 Spoke O'Motion   17915 Leslie Street N, Units 5 & 6   Newmarket, ON
                                                                  L3Y 3E3                                                                    Phone: 905-853-9545                                                                  
http://www.spokeomotion.com/
If you are interested in sponsorship/advertising packages at Joyride 150 Indoor Bike Park, please contact us at 905-294-1313.