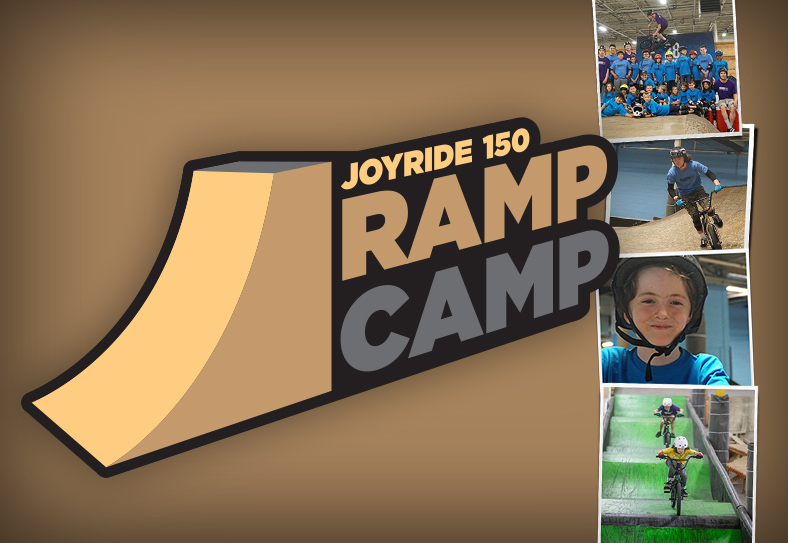 Sorry at this time we cannot offer our after school programs.
Wednesday Nights 6:30pm – 8:30pm
Joyride150's after school programs are designed for children 7-13 years of age.  The weekly sessions emphasize having fun and becoming a more confident bike rider. Lessons will include riding skills and tricks tailored to the skill level of each rider, park riding etiquette and basic bike maintenance. Every rider will find a fun challenge whether they are mastering the rollers, skinnies, pump tracks, learning to jump or becoming skilled at the more advanced tricks in the street plaza or vert park. Registration is limited!