Hey, if you missed being on TV last time – there's good news…you get a second chance to be a star!  And this time you don't have to show up so darn early!  This Saturday, RogersTV will be here to shoot at 10am and they'd like to talk to some of the riders (YOU) and get some shots of you riding your favourite bike.  You don't have to be a pro – they just want to see what Joyride is all about.  So come show off those mad skillz and sick rides for the cameras!!! 

WHAT: Rogers TV Shoot
WHEN: Saturday, May 25 – 10:00am
WHERE: Joyride150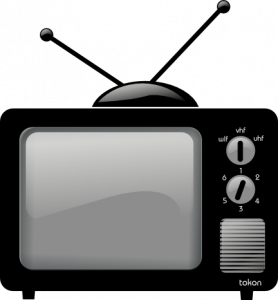 WHY: Cuz
WHO: You!
Get there.  See you at the park!